After many years of friendship and working alongside each other, Alec Green and James Walker decided that it made perfect sense to start a business together. In 1986 they began Advanced Electrics Ltd. They began by carrying out repairs to washing machines, now 27 years later Alec and Jim have worked hard to build the established business that at present has a workforce of 20.
our staff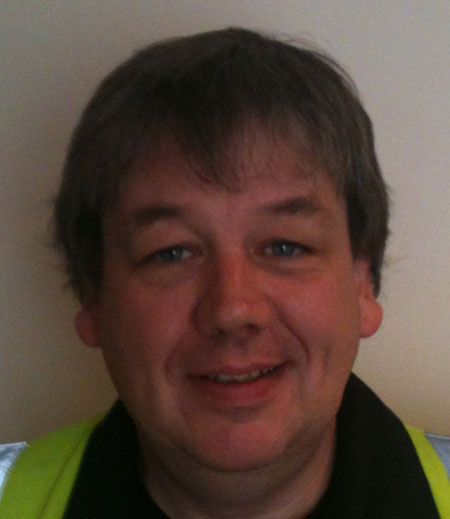 Alec Green
Having served his time in the distilling industry and although a director of the company, Alec is certainly not afraid to get his hands dirty.
In between meetings he can usually be found on site helping out the guys when required.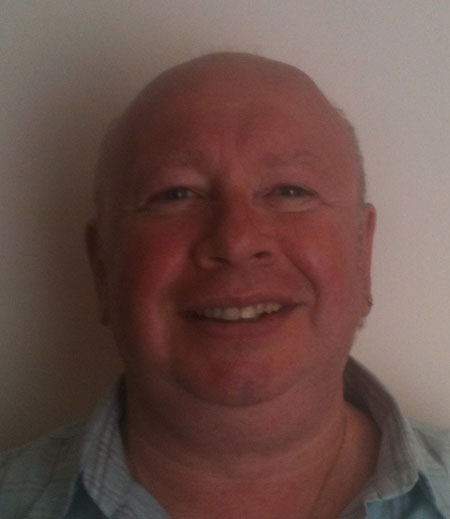 James Walker
As the other director of Advanced Electrics, James oversees the administration side of the business.
Now reaching his twilight years, James is beginning to wind down and prepare himself for retirement.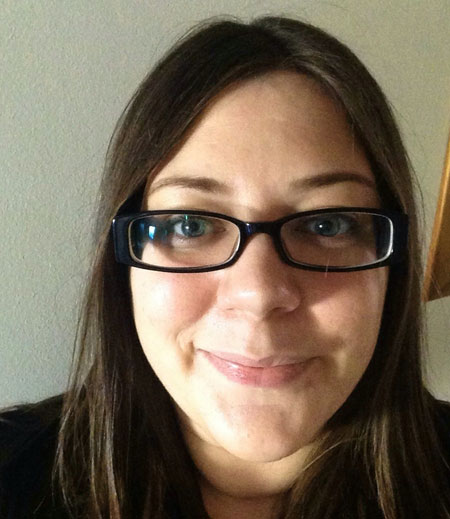 Lesley Jamieson
Lesley joined the company as office junior in 1998. Now office manager, Lesley is a highly valued member of staff and is in charge of accounts, payroll and a variety of aspects within the company.
As the only female, her toughest job by far is keeping all the guys in line… but she seems to handle that just fine.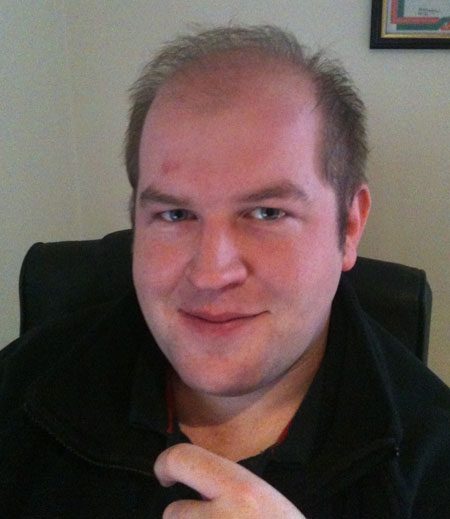 Ryan McTavish
Ryan began working with the company in 2004. After winning the apprentice of the year award we had great expectations, and he hasn't disappointed. Ryan is now Electrical Supervisor and ensures that all our customers' requirements are dealt with efficiently.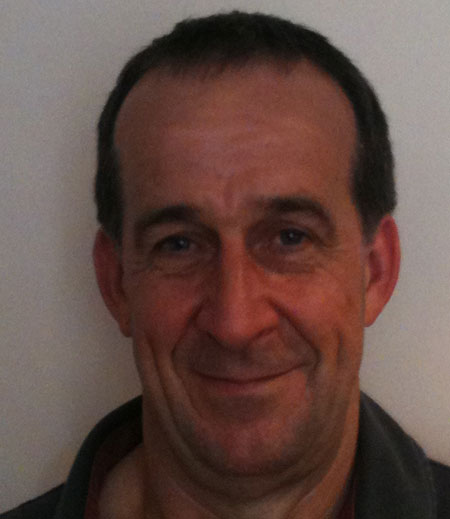 Duncan Robson
Duncan joined our company in 2005 after 26 years with his previously employers. Duncan is a very tidy and methodical worker who handles most of our lighting and power installations.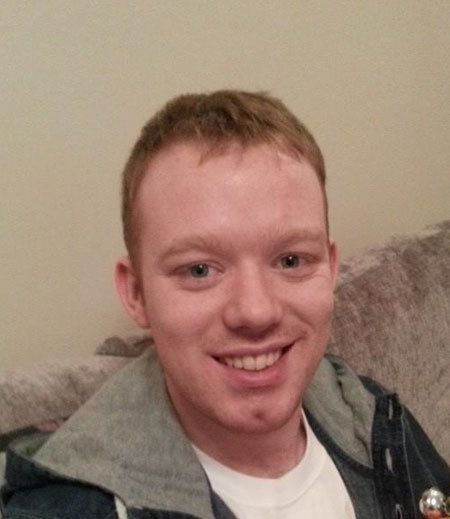 Alexander Tait
Another of our Compex qualified electricians, Alex started with the company in 2006. Alex is an enthusiastic worker and specialises in installation work and also control panel manufacturing.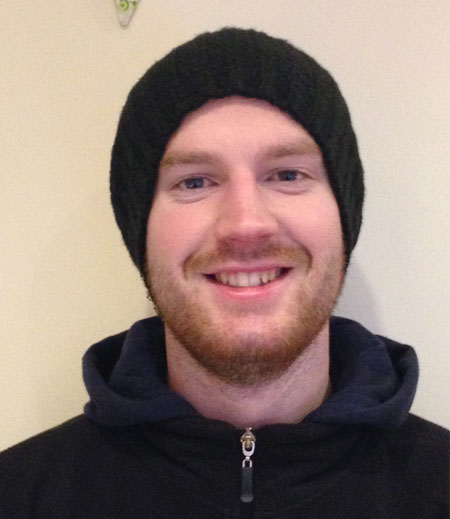 Andrew Milne
Andrew joined the team here at Advanced Electrics in 2007, Andrew has a great eye for detail and is a very tidy worker who specialises in electrical installation and testing.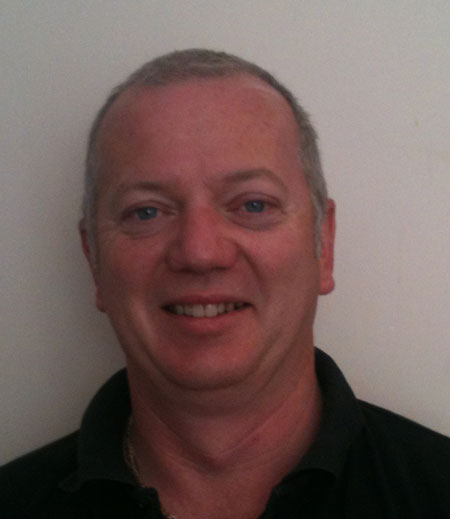 Davie Steele
Davie joined the workforce as a labourer in 2010. A plumber to trade, Davie enjoyed working with our team so much he is now our very first adult apprentice and is training to become an electrician at Tullos Training, Aberdeen.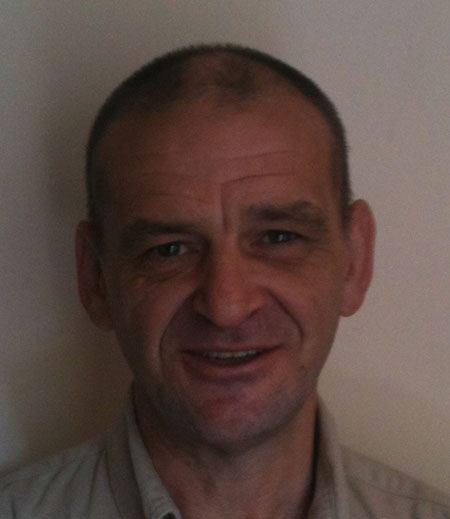 Gary Thomson
Being the first electrician employed by Advanced Electrics, Gary has been a highly valued member of staff since day one. Gary is Compex qualified and specialises in control panels and maintenance.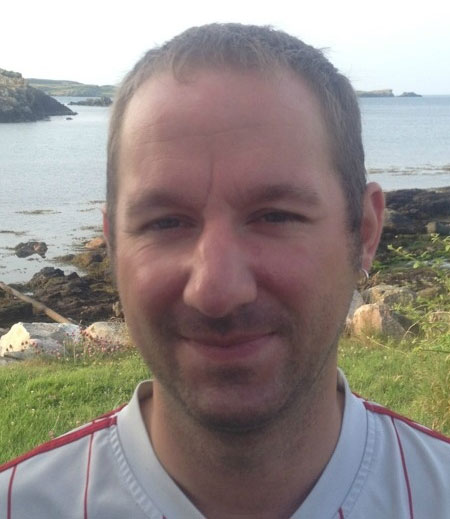 Gary Morrison
As one of our Compex qualified electricians, Gary has been a valued member of Advanced Electrics since 1997. He specialises in the more technical aspects of our customer's requirements.
Gary also has a love for cats!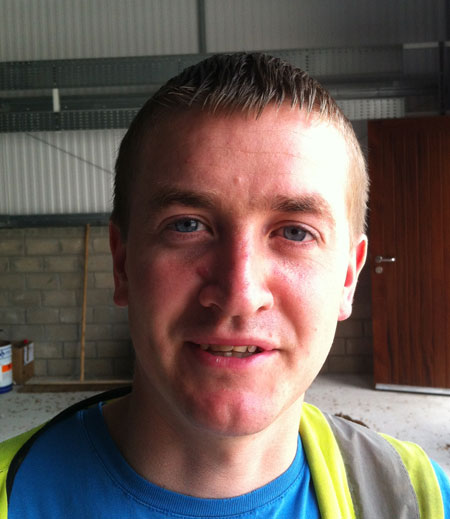 Darryl McPherson
Darryl started with the company in 2001, Darryl is often in charge of some of the larger jobs which the company undertakes. He mostly specialises in electrical installation work and has a very keen eye for detail.