After many years of friendship and working alongside each other, Alec Green and James Walker decided that it made perfect sense to start a business together. In 1986 they began Advanced Electrics Ltd. They began by carrying out repairs to washing machines, now 27 years later Alec and Jim have worked hard to build the established business that at present has a workforce of 20.
our staff - page 2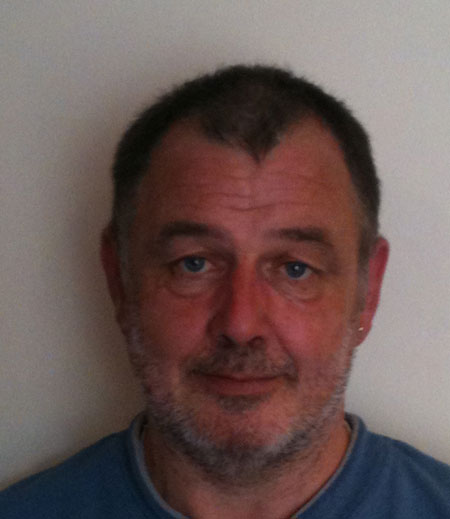 Allan McMonagle
Allan joined Advanced Electrics as a temporary electrician in 2010. When a more permanent position became available there was no hesitation in finding our man. Allan specialises in electrical installation and testing.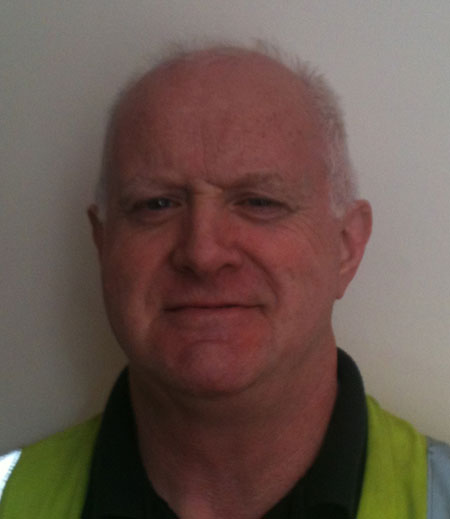 Brian Rutherford
Brian retired from Diageo in 2010, sitting twiddling his thumbs, he quickly found he wasn't ready for retirement just quite yet! He is now part of our team at Advanced Electrics Ltd for four days a week back doing what he does best.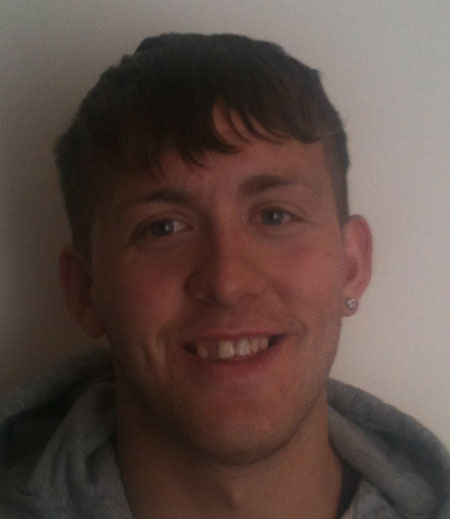 Craig Cowie
Craig joined our team in 2009. he is enthusiastic, friendly and has a great understanding of our customers requirements.
Craig specialises in installation and tray work.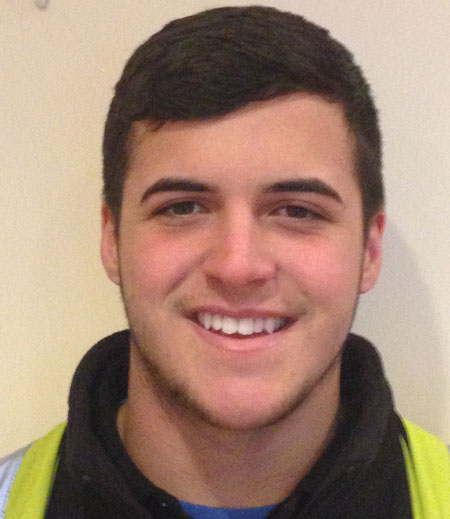 Connor Maxtone
Connor was employed by Advanced Electrics in 2013 whilst he was mid-way through his apprenticeship.
He has developed a variety of skills which is standing him in good stead for the future.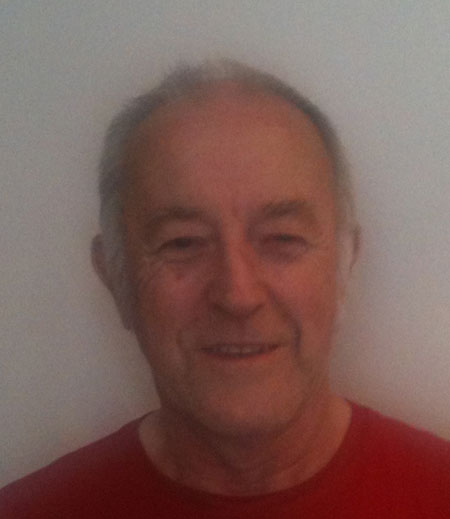 Malcolm Spink
Malcolm retired from Advanced Electrics in 2011 after 15 years with the company. Realising he had made a harsh decision he returned part time to offer us his knowledgeable assistance. Malcolm has now emigrated and lives with his wife in America. When he returns to Scotland to visit he knows a job will always be here for him!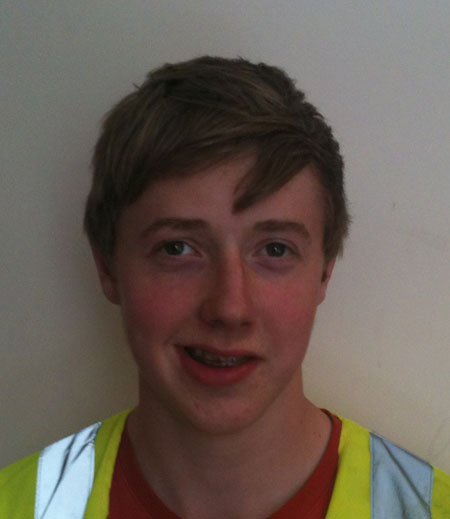 Tommy Cornes
Tommy joined the team in 2013, we already have high hopes of Tommy and sure he will sail through his apprenticeship no problem.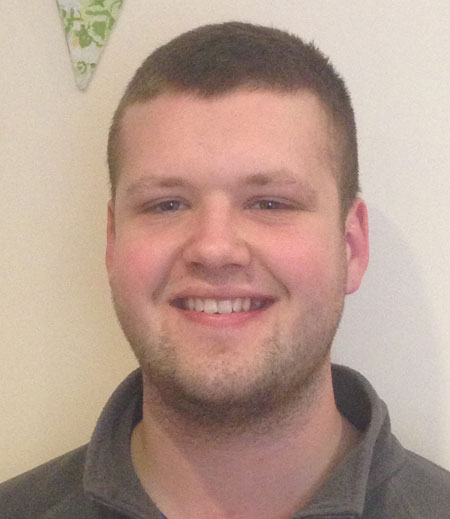 Liam Smith
Liam is the newest recruit of Advanced Electrics, starting in 2014 he already fits in well with the company and is showing a keen interest in his career.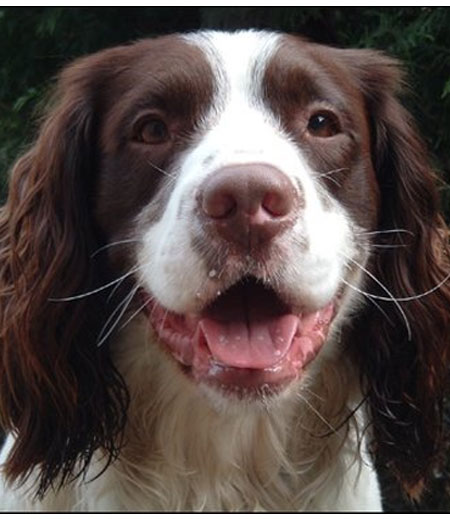 Tocca
Tocca is our springer spaniel 'guard dog' who was re-homed by Jim around 2005, Tocca will celebrate his 12th birthday in July and apart from being a bit hard of hearing he isn't showing much signs of old age…..just like the rest of us!!


Ben
Ben is our miniature Jack Russell who has been with us for around 9 years now and lives with Alec. When he's not strutting about showing off in his hi-vis vest or his parka jacket he can usually be found basking in a ray of sunlight in our offices.